Medical Radiation Experts
You need an experienced Medical Physicist

Medical physicists have responsibilities in many areas of medical diagnosis and treatment. Some of these are the evaluation of x-ray equipment performance and quality control, radiation therapy physics, shielding design of radiation installations, and control of radiation hazards. Medical physicist will consult directly with the facility physicians and technologists. In radiation therapy, we assist in the creation of computerized treatment plans for cancer patients. Most importantly, we provide accurate measurements of the radiation output from linear accelerators and radioactive sources. The medical physicist is often asked to contribute clinical and scientific advice to help solve problems that arise in your hospital or clinic.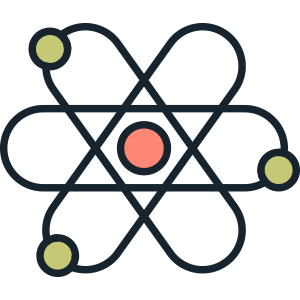 Services
We specialize in assisting our clients with several modalities. From diagnostic x-ray physics to ultrasounds, JPS can assist you with your needs.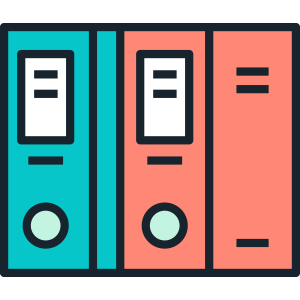 Resources
At Jablonski Physics Sevices, we understand the need to remain current with the industry. Our team has compiled droves of industry resources for you.
Efficient
The team at JPS is passionate about the work that they do. That passion has allowed them to become an efficient force within the regional medical radiation space.
A qualified provider

Jablonski Physics Services is registered in several Midwestern states as a qualified expert to provide the service you need to stay in compliance with your state radiation regulations. Jablonski Physics Services is also qualified provider for facilities wishing to pursue American College of Radiology (ACR), Intersocietal Accreditation Commission (IAC), RADSITE or Joint Commission accreditations. We can help you attain your accreditation for many types of imaging and treatment modalities. Our visits include phantom scanning, staff training, and assistance with the physics portion of the application. JPS has training and experience required to help clients successfully attain and properly maintain their accreditations.
Links to Useful Websites

As a leading provider of radiation physics services in the Midwest, we are proud to provide our clients with the resources and information they need to remain current within their practice. Click the button below to view our industry resources page. If you require specific documentation, please contact us directly and we will make sure you get the information you need.
News and events

Click the button below to view recent news and upcoming events.
Contact Jablonski Physics

CONTACT INFO
Jablonski Physics Services
#312, 2840 South 70th Street Suite 7
Lincoln, NE 68506
Leo: 402-770-0723
Don: 402-304-7899